The crime rate in every city of every country is continuously increasing at a pace that has put many lives on innocent people in danger and it has become dangerous for people to walk freely on the streets.
According to the information received from the authorities of New Orleans, another shocking and horrifying incident took place on Canal Street where around 10 people are supposed to have been struck by gunfire at shooting on the street.
As per the information received, the authorities have told in a report that the shooting occurred at the 700 block of Canal St. around 3:30 a.m. between Bourbon and Chartres Streets where the crowd packed the French Quarter and Canal Street for the Bayou Classic and weekend after thanksgiving.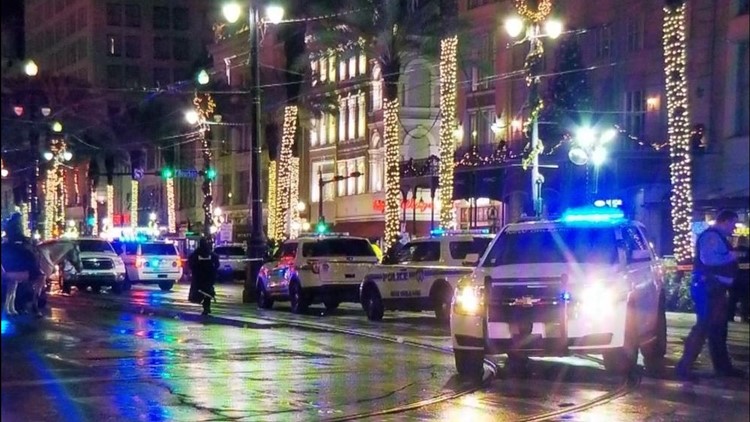 As per the reports, a suspect has also been apprehended near the scene but nothing is confirmed yet as no further information has been provided.
The victims have been shifted to the nearby hospital and no further information regarding the condition of victims has been provided by the concerned authorities.
The investigation is under process and once the investigation is complete, then only it will be clear whether it was a pre-planned attack or a sudden attack.