Journey is a series which have two successful fantasy movies. We got the first flick in 2008; the title of the film is Journey to the Center of the Earth. The original film cast Brendan Fraser as Professor Trevor with Anita Briem and Josh Hutcherson in the supporting roles. The first movie broke records at the box office globally, but critics also criticized it. After the success of the first movie, a sequel was declared that released in 2012.
Journey 2: The Mysterious Island cast Dwayne Johnson in the lead role. This movie was very much successful than the first movie, and it also won the hearts of the critics. It's been eight years, and still, fans are waiting for the third movie. They're asking if it is happening or not. So keep reading to know about it:
Will We Get Journey 3?
We know that both the movies of Journey were successful at the box, and it is enough that Warner Bros. can order the third movie. But the truth is the third movie is canceled. Earlier, there were many plans for the third movie; even the work was also started. Writers started penning the script, and it was decided that a fourth movie can happen.
But in the end, Warner Bros. decided to scrap the project, so now the future of the Journey franchise is in danger.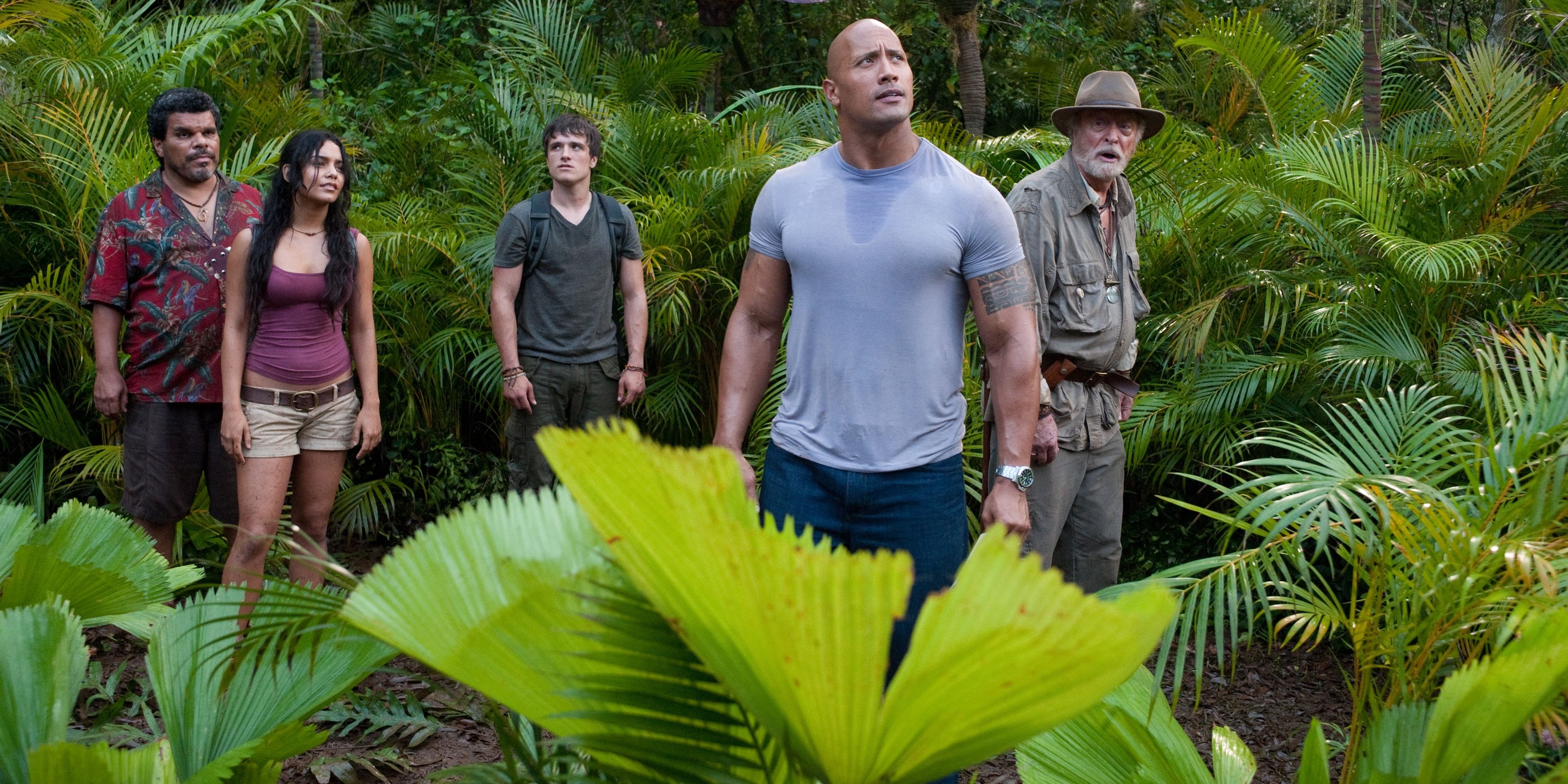 Why The Project Scrapped?
There are plenty of reasons for the cancelation of the third movie. Earlier it was announced that the script was not good enough to move forward. The writers not able to provide a good script for Journey 3, so Warner Bros. decided to cancel it. It was also said that Dwayne Johnsson has a busy schedule, and it is one of the reasons the movie is getting delayed.
But there is some hope left for the third movie as the earlier two films were very successful, so fans also want a third one.
Story Of Journey 3
All the Journey movies are inspired by the novels of Jules Verne. Journey 1 was inspired by the book titled Journey to the Center of the Earth and the sequel from The Mysterious Island. It was earlier said that Journey 3 was inspired by Jules Verne's novel titled The Earth To The Moon novel.