JK Simmons is a fictional character from the universe of Spider-Man. We noticed him on the big screen in Sam Raimi's Spider-Man trilogy and recently in the MCU movie Spider-Man: Far From Home. Actor J.K. Simmons played a role in these films. When the actor played his iconic part, the audiences got happy, and also they want him to reprise his role in future projects. Spider-Man lovers liked the character of Jameson very much.
So recently, the star J.K. Simmons opened up about his return to the MCU. So below are all the essential details which you should know about it:
About J Jonah Jameson 
J. Jonah Jameson first appeared in the comic books of Marvel alongside superhero Spider-Man. Jameson is the publisher of the New York newspaper named the Daily Bugle. He has a great get up that includes his mustache, flattop haircut, and ever-present cigar. The character hates Spider-Man and just wants to expose Spider-Man. He also hires Peter Parker, but he dont knows that in actual Parker is Spider-Man. In the MCU version of the character, he is depicted in a unique way.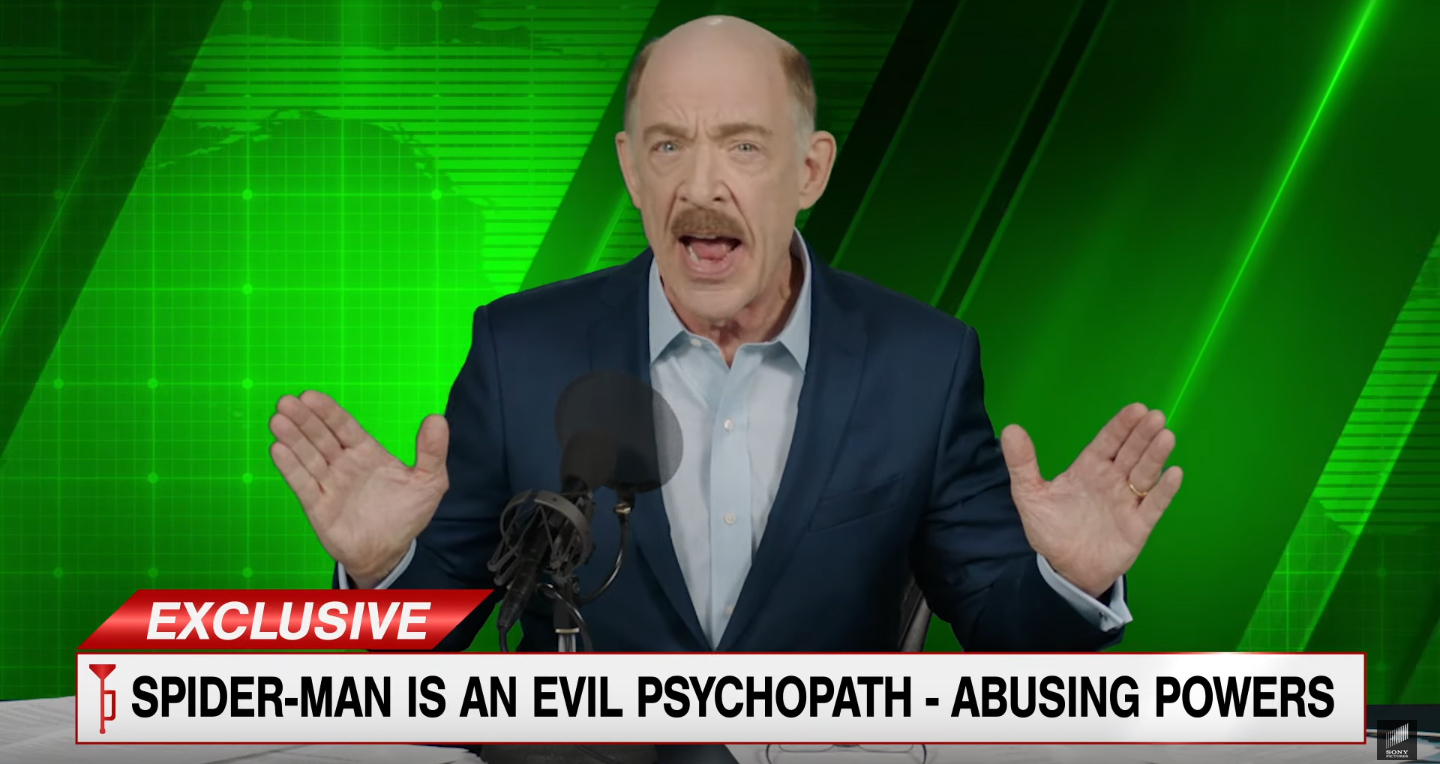 JK Simmons Playing J Jonah Jameson In MCU
So, in the MCU movie Spider-Man: Far From Home, JK Simmons reprised his part of J Jonah Jameson but in a unique manner. There is no connection of the new version of Jameson with Raimi's trilogy. So, the new version of Jameson appeared in the mid-credits scene of Tom Holland's movie. He shows footage that portrays Spider-Man liable for Mysterio's death and also reveals true identity of the superhero. Now fans are wondering if J Jonah Jameson will return in MCU or not.
JK Simmons On Returning As J Jonah Jameson In MCU
So, Simmons has said that he's positive to reprise his role of J Jonah Jameson in the MCU movies. So, he is signed by Marvel on to play Jameson for more films. Now we can expect that the character will return in Tom Holland's Spider-Man 3. In the second part, JK Simmons only appeared in a cameo; now we are hoping that he will get good screen time.