In the 2018 movie Black Panther, the character of Erik Killmonger is introduced in the Marvel Cinematic Universe. The supervillain played by the actor Michael B. Jordan in the MCU movie, and he received praise for his performance. Everyone loves the character in the film. Fans also want to see him in more movies. So recently, there are reports that we can get a spinoff movie based on the character of Killmonger. So below is everything which you should know about it:
About Killmonger 
Erik Killmonger is the biggest nemesis of T'Challa/ Black Panther. He is a native of Wakanda, who later becomes joins the United States Navy SEAL. But he just wanted to take revenge from T'Challa for his father's death. After that, he managed to take the throne of T'Challa and nearly killed him. But then T'Challa returned and defeat and killed him in the end.
In the Black Panther movie, Killmonger died in the end. But still, he is considered one of the greatest villains of the MCU.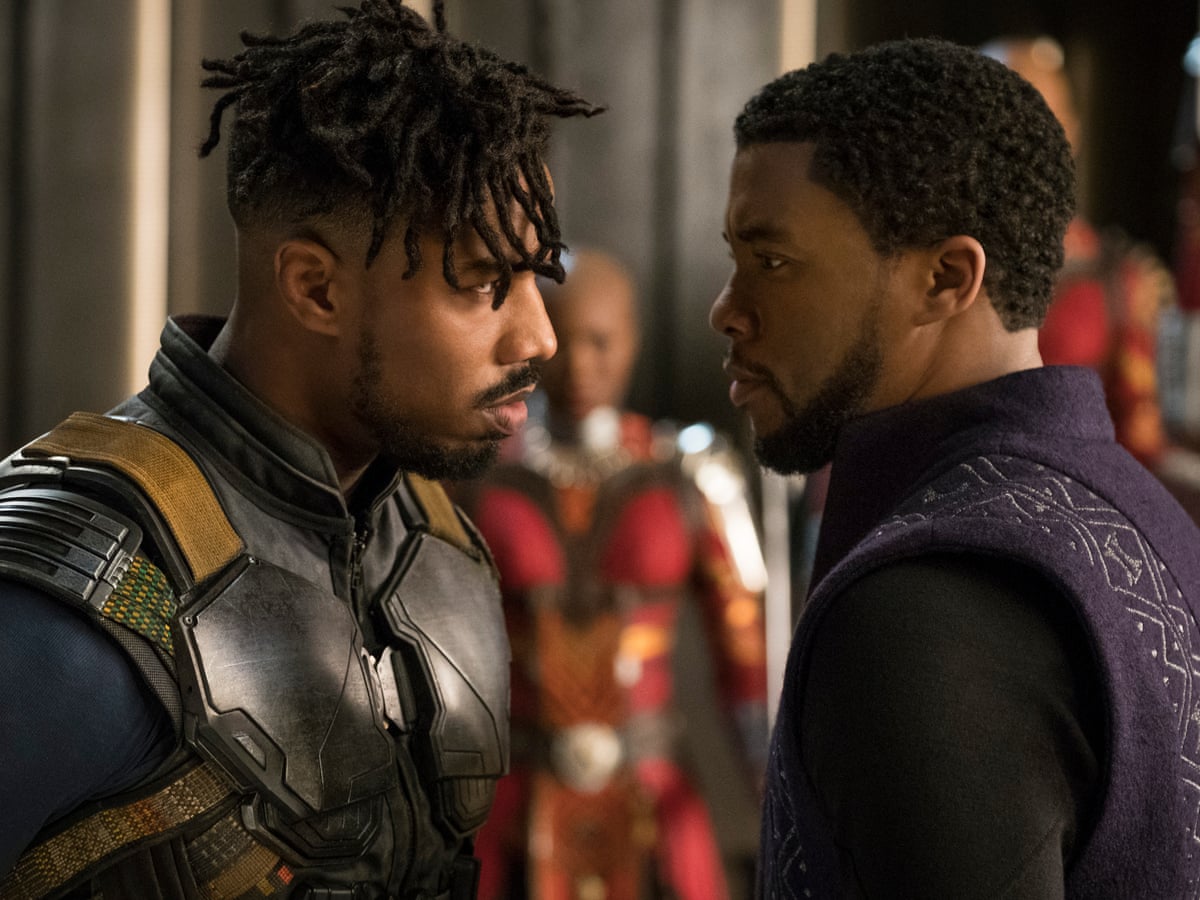 Marvel Reportedly Working On Killmonger Spin-Off 
So recently it is revealed that reportedly Marvel is planning to make a spinoff movie on the character of Killmonger. This news of spinoff film is confirmed by We Got This Covered. They said that Marvel wanted to use the character in future projects including the Spinoff movie.
If this is true, then its an excellent news for the fans as they just wanted this supervillain to return in the MCU. They loved him in the Black Panther movie, and he died in it, so fans also felt bad for him. So if Killmonger returns, then it will be great for everyone.
Potential Story For Killmonger Spin-Off 
So in this spinoff movie, we can see the origin story of Killmonger in depth. Also, this project can return to MCU. In the comic books, when Killmonger died, then he was resurrected by Mandarin by using his rings. So this spinoff happens, then it will work great for the character. The story of Killmonger can continue in many ways; he has much potential in MCU.