Call The Midwife is a very long time running series of PBS and BBC. It is inspired by the memoirs of Jennifer Worth. The series bring back audiences to the 1960s and tells the story of midwives in East London. Heidi Thomas is the showrunner of the period drama series of BBC. It has features actors like Jessica Raine, Laura Main, Jenny Agutter, Miranda Hart, Pam Ferris, and others. A total of 9 seasons released so far and the series has got a great response from everybody.
Now the fans are waiting for the season 10, they are asking if it is happening or not. They also want to know when it will release on Netflix. So keep reading to know everything about it:
Renewal Status For Call The Midwife Season 10
So we will get the 10th season of Call The Midwife and after that season 11 also. The news was announced back in the previous year that BBC gives the green light to season 10 and 11 for the period drama series. So that's very much good news for all the die-hard fans of the series.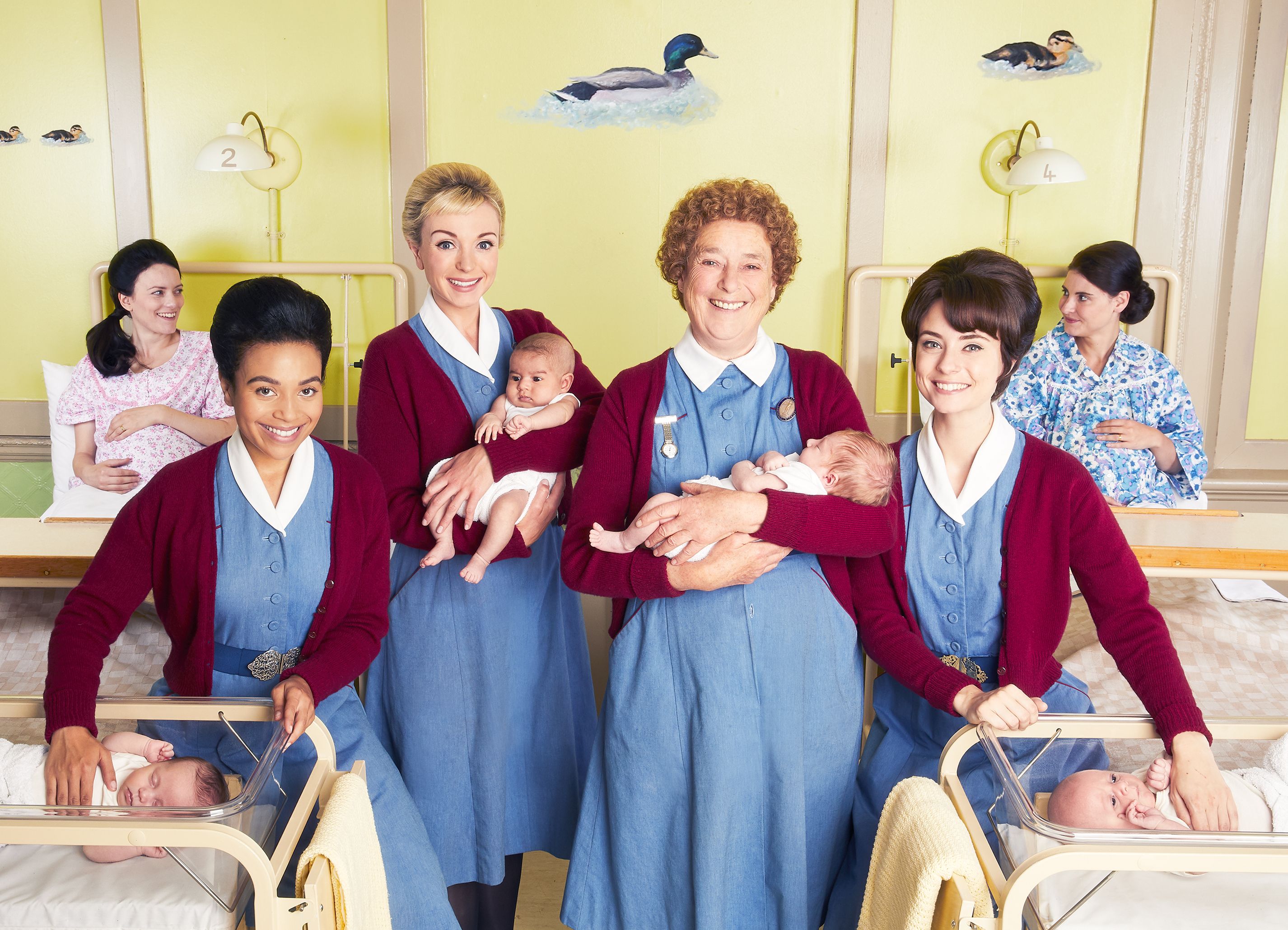 The showrunner of the series Heidi Thomas said at the time of the announcement that after many years, it still seems as the series has more truth to tell, and more love to give.
Potential Release Date For Call The Midwife Season 10
The production for the tenth season began in the previous year. But sadly this year, the BBC has to stop all the work because of the ongoing pandemic situation. The officials of the series made an announcement on Twitter and said that the safety of everyone is the top priority, so they stopped the shooting of the new season.
A specific date is also not set for the tenth season. Earlier it was announced that season 10 would release around early 2020 but now it will not happen due to the delay in the production. Call The Midwife Season 10 is expected to release on BBC around late 2021, as per the sources. So the Netflix users have to wait for the tenth season for a very long time.
Cast Details For Call The Midwife Season 10
These stars will return for the tenth season of period drama series:
Jenny Agutter as Sister Julienne
Linda Bassett as Nurse Crane
Judy Parfitt as Sister Monica Joan
Fenella Woolgar as Sister Hilda
Ella Bruccoleri as Sister Frances
Helen George as Trixie